ABOUT LISA
"A session with Lisa is life changing. She is one of the most qualified and talented in the image industry"
"She is entertaining, audacious, meticulous, and a fire ball of energy with a unique style of her own. She has the ability to guide YOU on your discovery of self and style which is exciting and inspirational. She is innovative and creative which sets her apart from the crowd, making her very popular with clients and colleagues within her own industry."
"Don't be deceived. She is also highly knowledgeable with an attention to detail and extremely high standards. Her communication style is very appealing so she is sought after as a presenter and a regular contributor in the media."
"Lisa truly is the business card for her brand!"
THINGS YOU MIGHT NOT KNOW ABOUT ME
Professional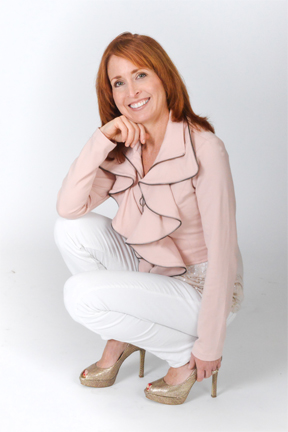 I am a Certified Image Consultant through Association of Image Consultants International, the world's most recognized image consultant organization.
I am certified in color theory, significance of human coloration, and twelve tone personal color analysis.
Before launching Invent Your Image, I enjoyed a successful corporate career with Victoria's Secret and worked over 25 years in the fashion and beauty industries.
I have a BBA in Marketing from Kent State University and I graduated with honors.
I am perpetually researching anything and everything I can to gain knowledge regarding current fashion trends.
Personal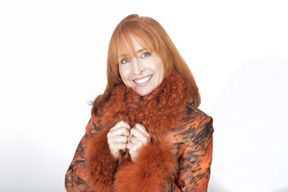 I am a wife and mother of identical twin boys that support and contribute to my journey with Invent Your Image.
I love to stay in constant motion; especially dancing and lifting weights.
I am the Co-Founder of Charity Chics, LLC, a women's networking company that "Connects for a Cause".
I bake sinful desserts!
I was a cheerleader from middle school through college.
I played softball, alto sax, and was voted best dressed in high school.
I am also a geek!  I graduated 13th in high school and summa cum laude in college.
Have a burning question to ask Invent Your Image's owner?  Submit your inquiry to AskLisa@InventYourImage.com