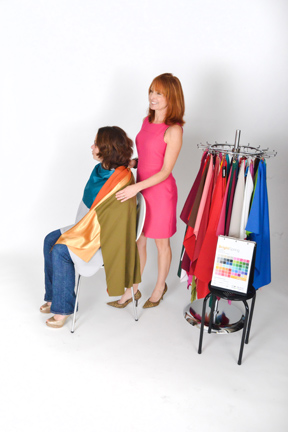 COLOR is nature's greatest gift. Use it to lift your mood, broaden your expression and refresh your spirit. UNVEIL Your Colors with a Personal Color Analysis consultation.
Personal Color Analysis is the scientific analysis of your natural coloring in order to identify your personal color tone. You'll discover your colors! Personal Color Analysis is important to both your wellness and your image. You'll FEEL the difference!
Beauty– Did you know that wearing the wrong colors makes you look older than your years, heavier, less healthy and accentuates the very imperfections you are trying to hide? Wearing the right colors makes you appear SLIMMER and years YOUNGER. Flaws are minimized and your skin tone appears VIBRANT and HEALTHY.
Harmony– You prefer your own colors and are more comfortable in an environment in harmony with you. Once your color tone is determined you can use your own "Invent Your Image Book of Colors" to design your wardrobe, makeup, hair color choices, and decorate your own space at home or at work. You will SAVE time and money and shop with confidence and purpose.
What your Personal Color Analysis and Makeover includes: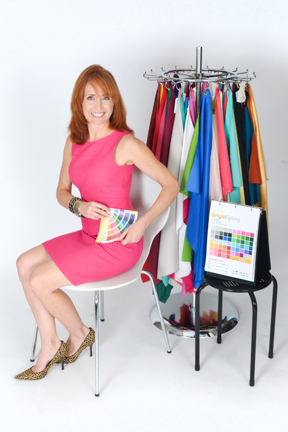 Personal Color Analysis– three times more precise than the Seasonal Color Analysis of years past
Full Color Draping– see yourself in your BEST!
Full Spectrum Lighting– the ONLY way to guarantee accuracy
Makeup Application Consultation– learn how to apply makeup, by an expert, in your newly discovered colors
Hair Color and Style Consultation– when your hair color and skin tone are in harmony it will complete your visual signature
Your Book of Colors– a $75 value, your color tone defined!  Printed on archival, high gloss canvas.
PCA Road Map– your personalized color tone guide to assist you in making color a part of your wardrobe, understand your 3 dimensions of color, identify and document your favorite foundation and accent colors for spring and fall, makeup color guidelines, makeup/skincare expiration dates, basic color definitions and more.
BONUS– have your beautiful canvas book of colors, now what?  For only $100 more; you can learn how to shop with your colors, with your color professional, at a local shopping destination of your choose.  (max. 1 hour professional shopping session)
Discover your color tone and start putting color to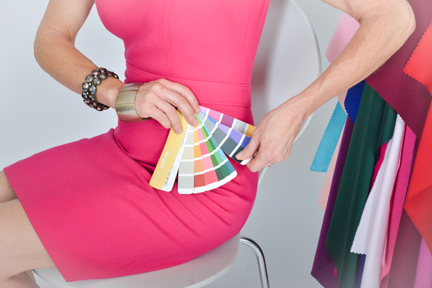 work for you today!
Seeing is Believing!  See Yourself in YOUR Best Colors!
Special Note-Personal Color Analysis session is only conducted in our color studio vs. virtually due to inaccuracy of color representation in images.
Schedule your appointment now!
Looking to purchase additional Books of Color? Email us at ColorAnalysis@InventYourImage.com